Our Team

Lacey Schnurpel
Lacey joined the Chase Center staff in 2003 and offers both experience and attention to detail in her services as administrator. This email address is being protected from spambots. You need JavaScript enabled to view it.
Kayla Chapman
Director of Staff Development/Infection Preventionist since 2010, Kayla Chapman brings compassion and expert care to her post.
Chase Center's skilled nurses carefully follow your physician's instructions, administering care orders, monitoring your health and assuring that the care needed is provided. Care plans are updated regularly, to accommodate your changing needs. Skilled nurses are onsite 24 hours a day.
Whether short or long-term care is needed, our team provides quality, individualized care 24 hours a day. A comprehensive care plan is individualized and designed to outline the needs and goals of care for each resident. This care plan is updated on a regular basis and updated regularly to meet the individual needs of each resident.
At Chase Center, we have a group of compassionate caring staff who go above and beyond for each of our residents and many of our residents are much more than residents, they are part of our Chase Center family and we are proud to be serving them each day.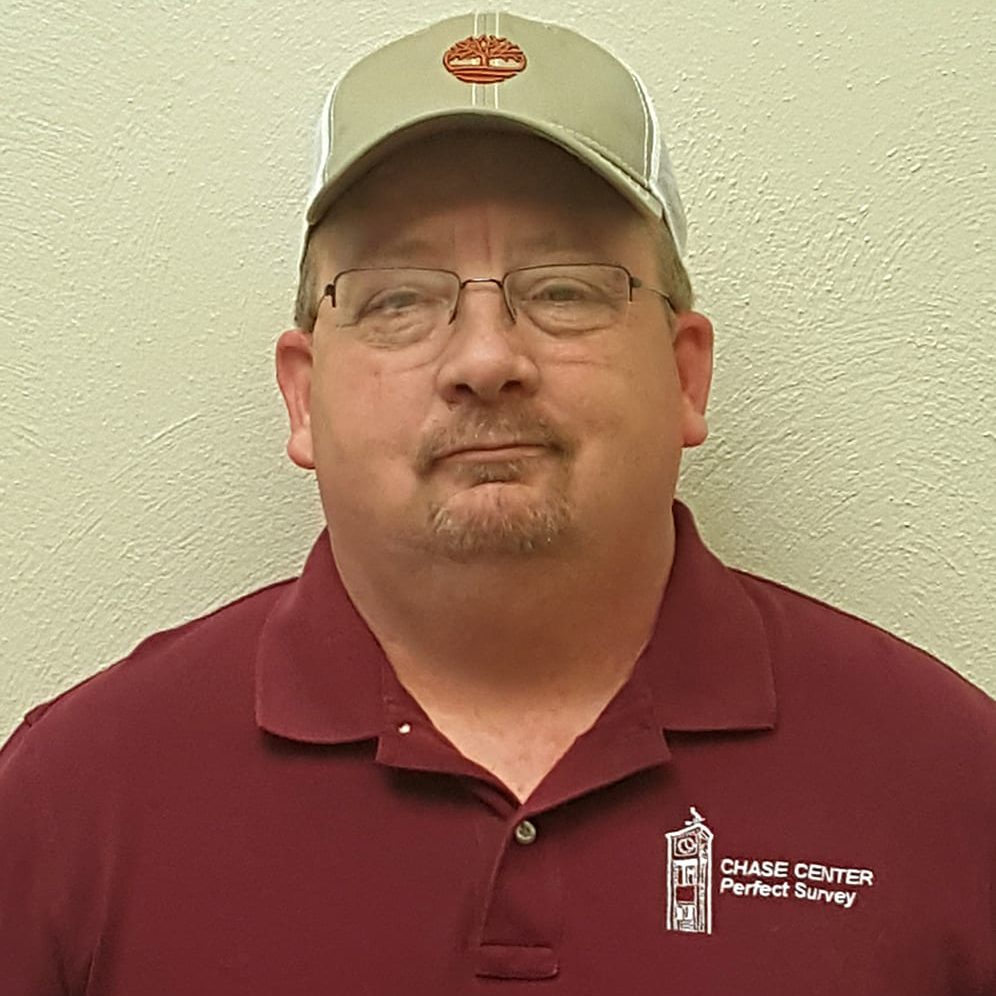 John Eller
Chase Center is professionally staffed, fully equipped, and ready to welcome you. Our support staff will do all the cooking, cleaning, and upkeep of the facility including the outdoor landscaping, keeping you in touch with nature and free to enjoy life.
Our onsite beauty and barber services give residents easy access to hair and nail care. Our dining hall is well-appointed, with delicious and nutritious choices served at every meal.